About & Contact Information
We Help You Develop Your Resume and Professional Image.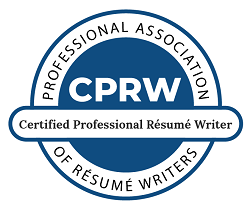 Career Advantage is source for resume services and career coaching resources to help you stand out and rise above the competition no matter your level or industry. Founded in 2003, Career Advantage is based in Lawrence, Kansas; however, we help professionals all over the world with resume services and career advancement! For more than fifteen years, we have partnered with clients to provide exceptional career assistance including resume services, cover letters, LinkedIn development, mock interviews, portfolios, websites, and more!
We look forward to working with you and wish you all the best in advancing your career! Contact us to set up a consultation or ask a question: 785-865-8528 | [email protected].

Mary Hellwege, MS
Career Coach
Career Consultant with experience providing one-on-one coaching for all aspects of career development, with strong skills in teaching, writing, and counseling.
Mary Hellwege, M.S., has over 10 years of experience providing career coaching services to individuals from all walks of life through one-on-one interactions and in classroom settings. She has significant experience working with adults with varied work backgrounds, career changers, adult learners, and graduate students. She specializes in career coaching, resume and cover letter development, interview preparation, job search assistance and professional development training. Mary's work is driven by her desire to help her clients believe in their ability to achieve their career goals, give voice to their skills and accomplishments, and to help them identify and accomplish steps to achieve them.
Mary earned a Bachelor of Arts in Theater-Arts Administration from Whitworth University and a Master of Science in Counseling Psychology from the University of Kansas. Apart from work, Mary is an active volunteer in her community and is busy educating her kids and enjoying time with family.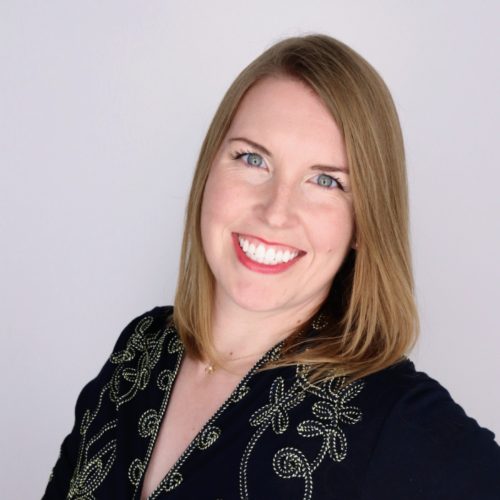 Ashley Kretzschmer
Owner/Career Coach
Career services professional in higher education with certifications in career counseling, professional resume writing, and career assessments. 
Ashley is currently serving as a director of career services in higher education and has worked in three local college career centers, providing career development through résumé reviews, cover letter critiques, mock interviews, career counseling, career assessments, workshops, and creating partnerships with community members. She has served as a professional clinical counselor for seven years, primarily in secondary education. Ashley works to combine practical, real-world strategy in her approach to career development.
Ashley earned a Bachelor of Arts in Psychology at Baker University with a minor in English and a Master of Arts in Clinical Mental Health Counseling from Appalachian State University. She also has a post-graduate certificate in Expressive Arts Therapy.
Ashley feels strongly about giving back to her local community and serves on Baldwin City Chamber of Commerce board. She is also chairperson of the Technology and Communications committee of the Kansas Association of Colleges and Employers (KACE). Additionally, she holds membership with the National Career Development Association (NCDA) and American Counseling Association (ACA).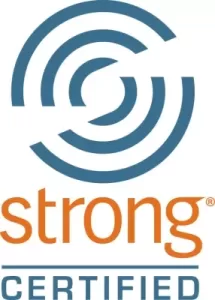 Human Resources professional with substantial experience in recruiting and career development.
Shonda Fast has over 6 years of experience surrounding onboarding, orientation, training, and employee progression. She specializes in business, engineering, and manufacturing resume development but is willing to help clients with any background. Shonda's objective is to make sure that each client's unique experience and skills are captured in their profile through true connection, relationships, and a commitment to helping them achieve their professional goals. Her keen insight from an industry perspective helps ensure that all content reviewed by future employers is relevant and eye appealing. She is also enthusiastic about educating the next generation on the rewarding careers available in STEM fields.
Shonda earned her Bachelor of Business Administration in Management and Minor in Human Resources from Wichita State University.
In her free time, Shonda enjoys spending time with her husband and son on their farm. She is actively involved in her community and serves on the local Chamber of Commerce board, as well as multiple technical college advisory committees.